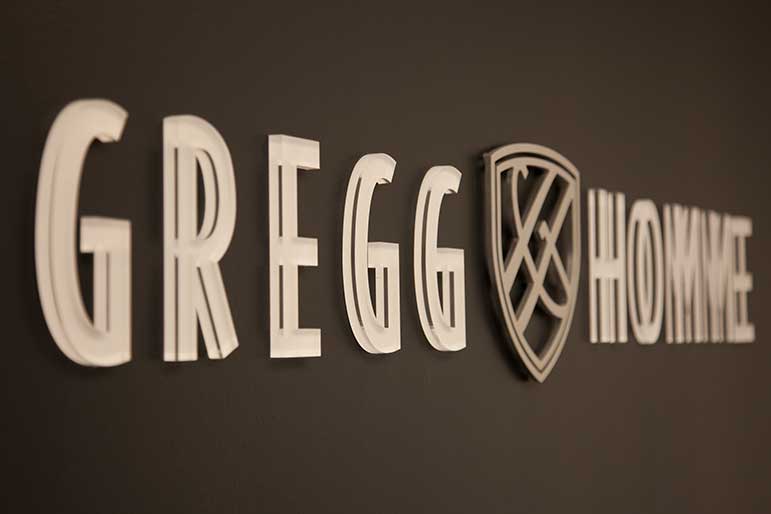 SINCE 1987
Founded in 1987, GREGG HOMME is a Canadian brand of audacious and cutting-edge underwear, swimwear and sexy club outfit for men. Through years of innovation and sexy creations, GREGG HOMME has built an outstanding reputation for excellent quality, unique design and exceptional fit. With the desire to fascinate people by creating something unprecedented, comfortable yet aesthetically brilliant, GREGG HOMME celebrates the man who is pleased with himself, his sense of fashion and his lifestyle. Sold in over 26 countries, GREGG HOMME has established a strong following worldwide.
MADE IN MONTREAL
The Gregg Homme underwear is created in Montreal. This city, recognized for its openness to the world, its cultural diversity and its electric nightlife are an endless resource for inspiration.Design is a dialogue of ideas. It appeals, speaks or creates controversy. With unimaginable designs and functionalities to feed the insatiable taste of men for provocation and seduction, GREGG HOMME is the leader in perfecting sexy men's underwear.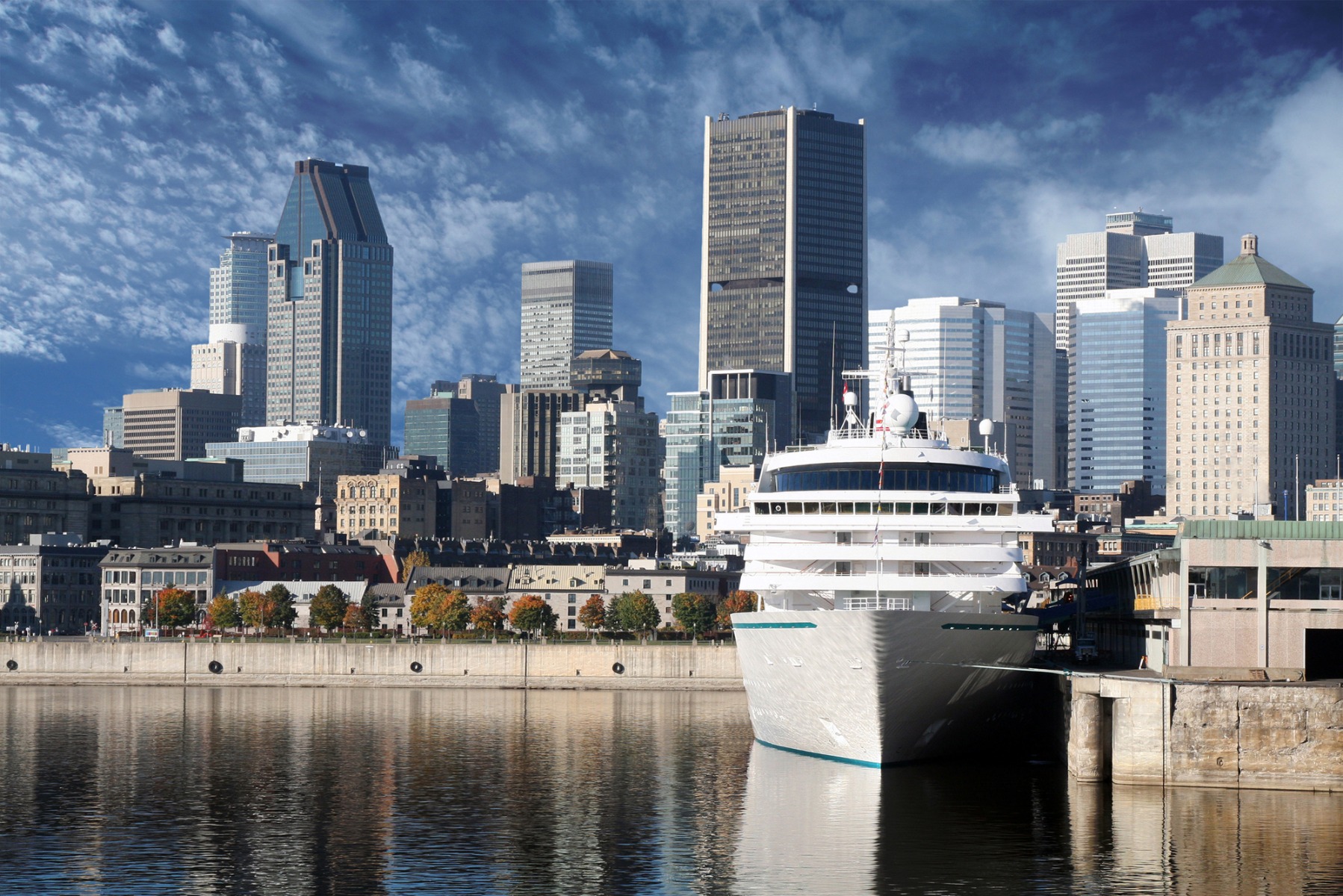 OUTRAGEOUS UNDERWEAR
Positioned right between lust and fantasy, GREGG HOMME puts to use the latest technologies and pioneering material to create the extraordinary and fashionable styles from classics such as string underwear and briefs underwear to outrageous fetish wear. Specifically designed with men's comfort in mind, GH relentlessly pushes the limits of balance between functionality, modernization and fashion. With GREGG HOMME comes a design anatomically shaped for the male body: all fits are specifically engineered for the utmost pleasure of not only the wearer but also the people around.Beware: Gregg Homme may create a surge of unrestrained desire!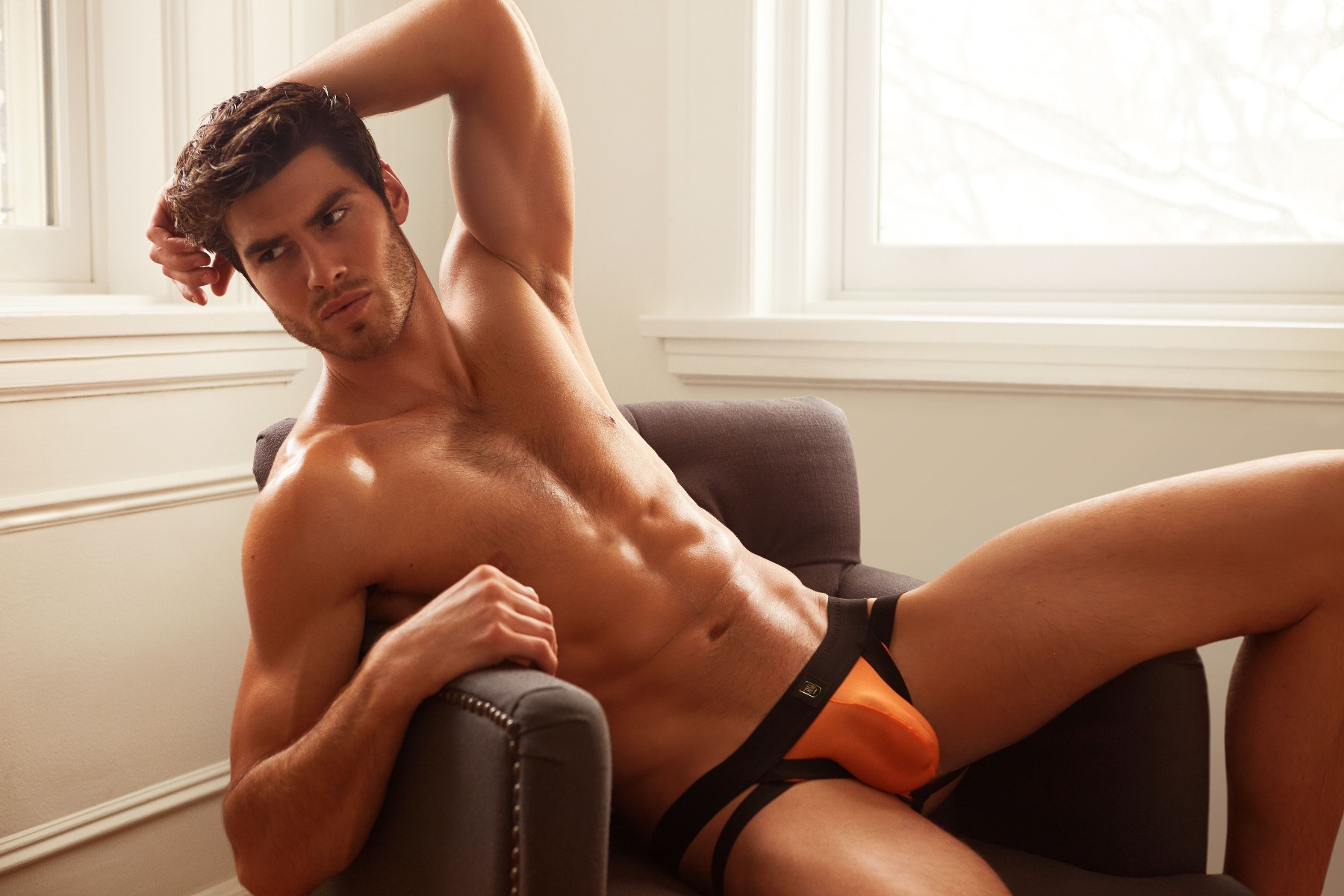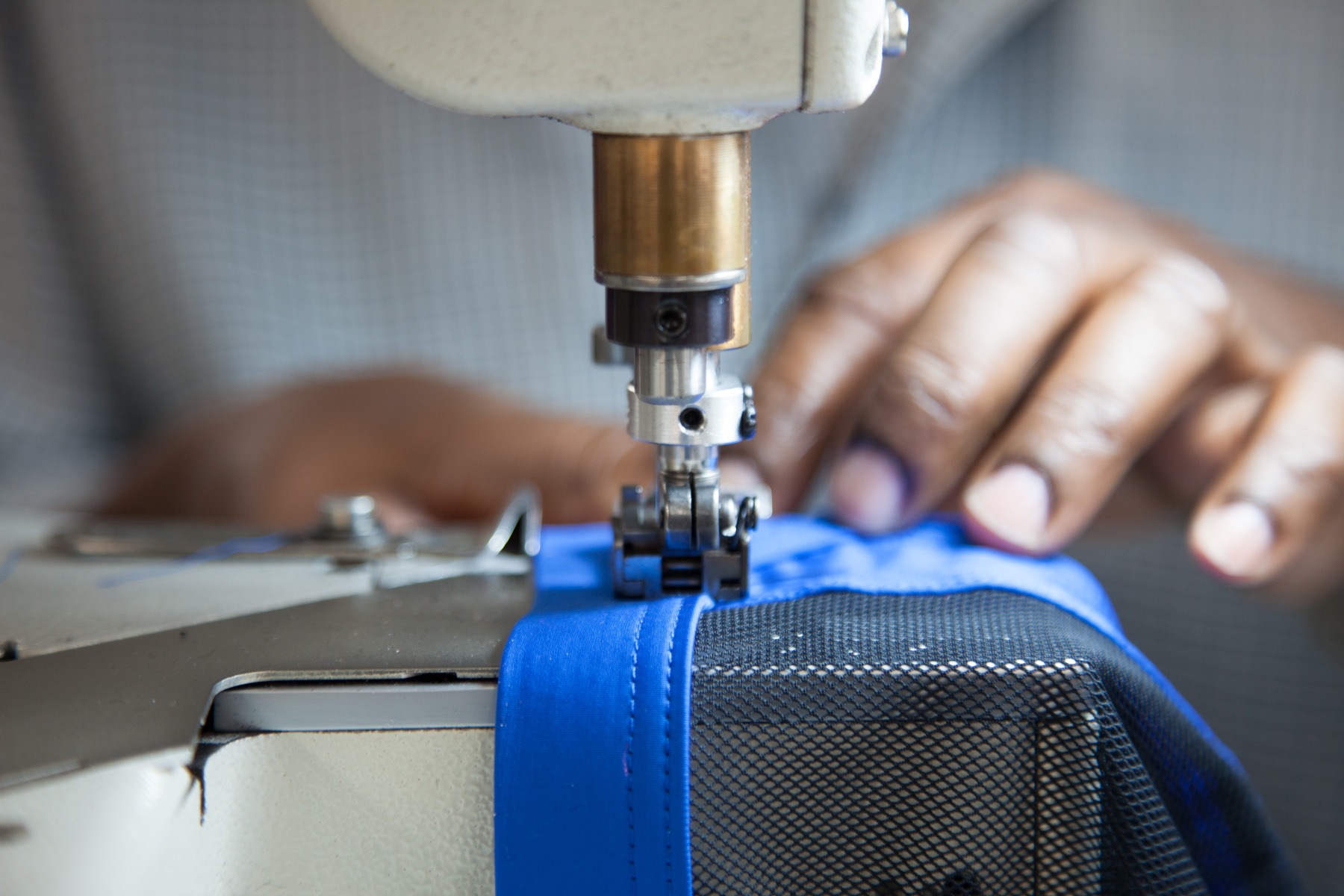 THE FACTORY (WHERE THE MAGIC HAPPENS)
GREGG HOMME is constantly revolutionizing men's underwear while reinventing ways that the original string, thong, briefs, boxer briefs, muscle shirts, T-shirts and fetish wear are devised. Selecting only the finest luxurious fabrics, trims with our signature hardware and details, each Gregg Homme piece uses a refined confection technique. Over the years, we have developed custom-made workmanship techniques that offer you not only extravagance but comfort all sewn together. Our enhancing technology, which was the building block of the brand, has been ever evolving over the years and remains one of the key elements of the brand. Gregg Homme products are made by talented craftspeople who we consider gifted artisans.